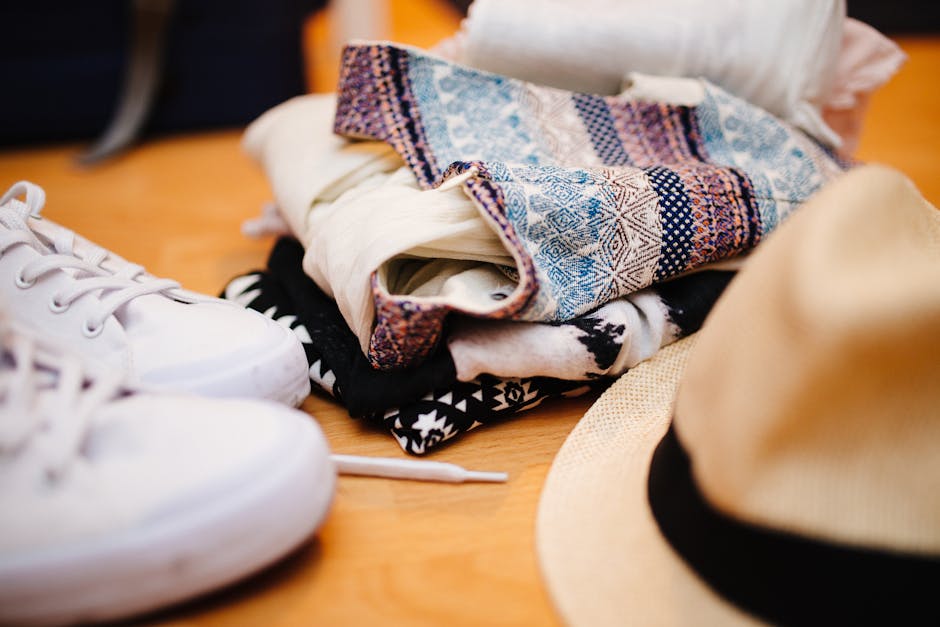 Today, the fashion market of India is having a great future. Top fashion designing colleges in India are playing a major role in the development of the business in the country. Every year, these institutes produce talented fashion designers, merchandisers and jewelery designers.Extensive and short term courses are offered by them to meet with ones' needs and talents. Every year, the crowd in the field is increasing. Getting admission to a top fashion college in India has been turning tough. These institutes are shortlisting students who are creative and have a strong academic background.
If you are interested in the glamour industry, it's good to join a top college because it has many advantages.  Only top colleges in the industry arrange campus interviews with prominent apparel manufacturing houses and retails stores of India and abroad. These institutes have a strong team of faculty who give importance to innovative learning methods including lectures, project work, industry visit and practical work. The curriculum is updated to meet with the industry needs. The state-of-the-art infrastructure of the campus encourages students to perform well in academics.
Joining a Top Fashion College
How to join a top fashion designing college in India? The question is buzz over the internet. Youngsters are eager to join the college that promises to shape their future bright in the glamour industry. Interested candidates in the field can do online search. One search over the internet would be enough to find various results.  They can fill up the application form online and fees through cheque or demand draft. Prospective candidates can walk in directly to the main office to fill the form and seek the help of counsellors. Filling the registration form doesn't mean that you are selected. It is an initial process after that you need to give a written test containing GK, reasoning, math and English to check your ability for a course in fashion designing.
According to experts, apply to 2-3 institutes at a time so that you have options to find the course of your choice. The industry offers various types of courses to choose from. If you are a final year student of 10+2 or equivalent in any discipline can apply to B.Sc. in Fashion Designing. The 3-year course covers extensive study materials to make your base stronger.  The course is divided into 6 semesters where entrepreneurship, sales promotion & portfolio presentation, apparel production, history of costumes, needle craft, sewing technology and various important topics are covered.
The MBA in Fashion Merchandizing & Retail Management are offered by top institutes. The course eligibility is graduation in any subject. It offers specialization in entrepreneurship, international business, finance, management information systems, interior designing, fashion merchandising & retail management. The final year students of the course are offered various career opportunities such as fashion entrepreneurs, merchandise planners, fashion merchandizers, visual merchandizing
, quality control managers etc.
A top fashion designing college in India opens the door of success to all its students. They can dream of a secure and bright career.